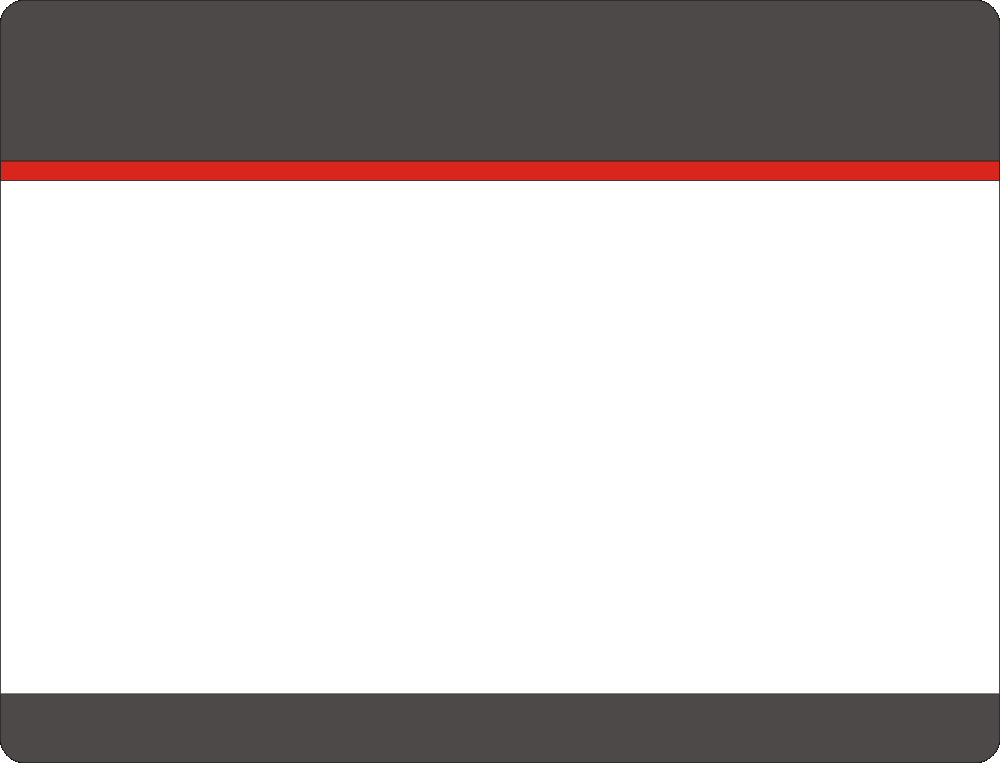 01728 726509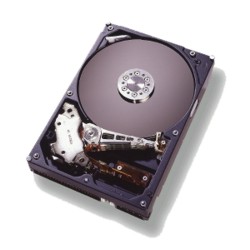 There's a similar one of these spinning disks inside your laptop or computer.
Windows is loaded on it. Your programs are loaded on it.
More importantly - all Your Documents, Your Pictures, and Your Music is on there.

Just for a moment, let's just pretend, 20 minutes ago... it went wrong.

I'TS ALL GONE WOULD IT MATTER?

WHEN WAS THE LAST TIME YOU BACKED UP ?

We can set up programs so that with a couple of double clicks you can synchronize all of your Pictures, Documents, Music and if you download your Emails, them too.
All safely on an external Disk.


You say you have one of the
Solid State Drives or M.2 cards.
Unfortunately these can fail too.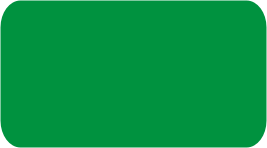 What should I backup?

Have a think about all your data,
let's just pretend that it has all gone,

What would you miss, what can't be lost? There's your answer.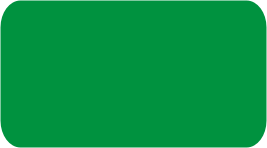 Backup on what?

We can provide various backup solutions from memory sticks, external HDD's or nowadays, backup over the internet to a
secure server.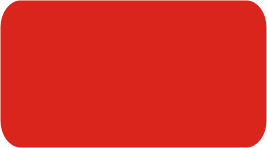 Data Recovery - Is it too late?

Did you know, if your computer doesn't switch on, or Windows doesn't start.
Your data can, almost always,
be recovered.