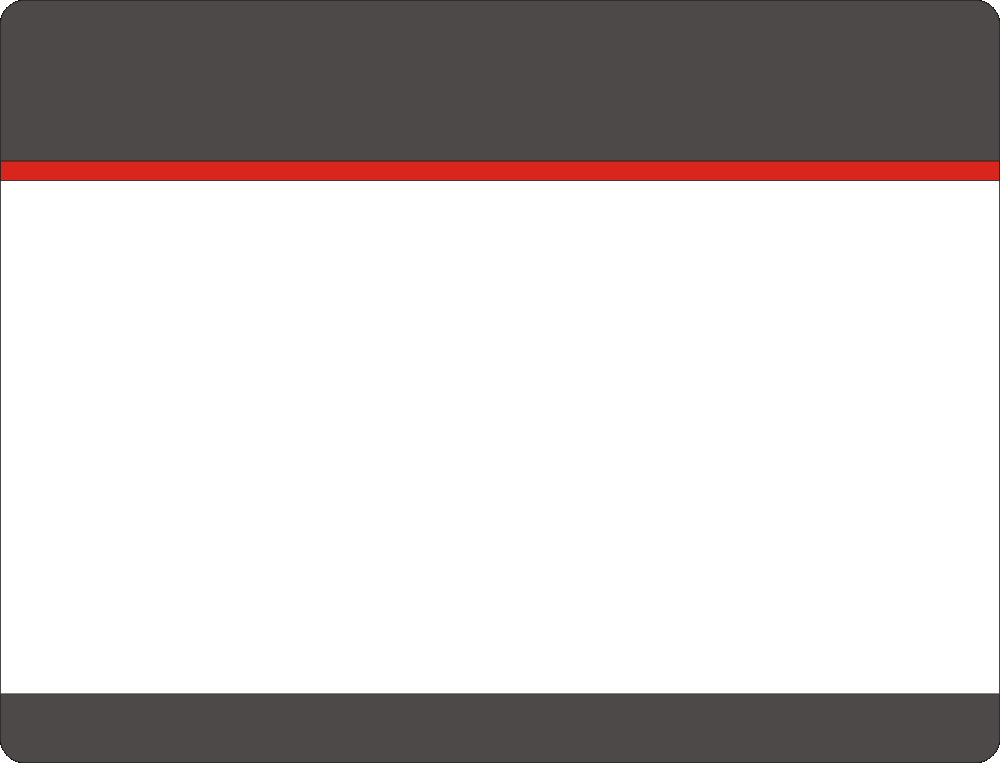 01728 726509


Ransomware is a Very Nasty thing going on in the computer world and there are more and more variants of this virus being created everyday. (Encrypting all your data and holding it to ransom).
This is not the same as scareware, which merely locks the computer and demands money.

Keep an extra vigilant eye on what emails you open, especially if it has an attachment. If the email looks odd, right click on it and delete it. (This doesn't open it)
If you're using webmail, then there's usually a tick box to the left, tick it and delete.

Ransomware is typically disguised as an email attachment. Once opened, the virus spreads, locks the computer and holds it hostage. The ransom includes a deadline, and if the amount demanded is not paid within this period it will increase.

What can you do?
Backing up your data is always a very good thing anyway.

The Ransomware will try and encrypt all your pictures, documents, spreadsheets etc on the computer and on anything it is attached to: Memory sticks, External Hard Drives even Networked computers.

So Backup your data onto a memory stick or an external hard disk.
Then Remove it from the computer.
Then, if you computer does get hit, it can be cleaned and your data restored.

There have been a lot of cases where the ransomers have been paid (unfortunately, completely untraceably) and not decrypted the files.
Also, if you had to email a link to get a new ID, they now have your email address.

REGULARLY BACKUP ONTO AN EXTERNAL SOURCE AND THEN SAFELY DISCONNECT IT.

DON'T OPEN ANYTHING SUSPICIOUS.