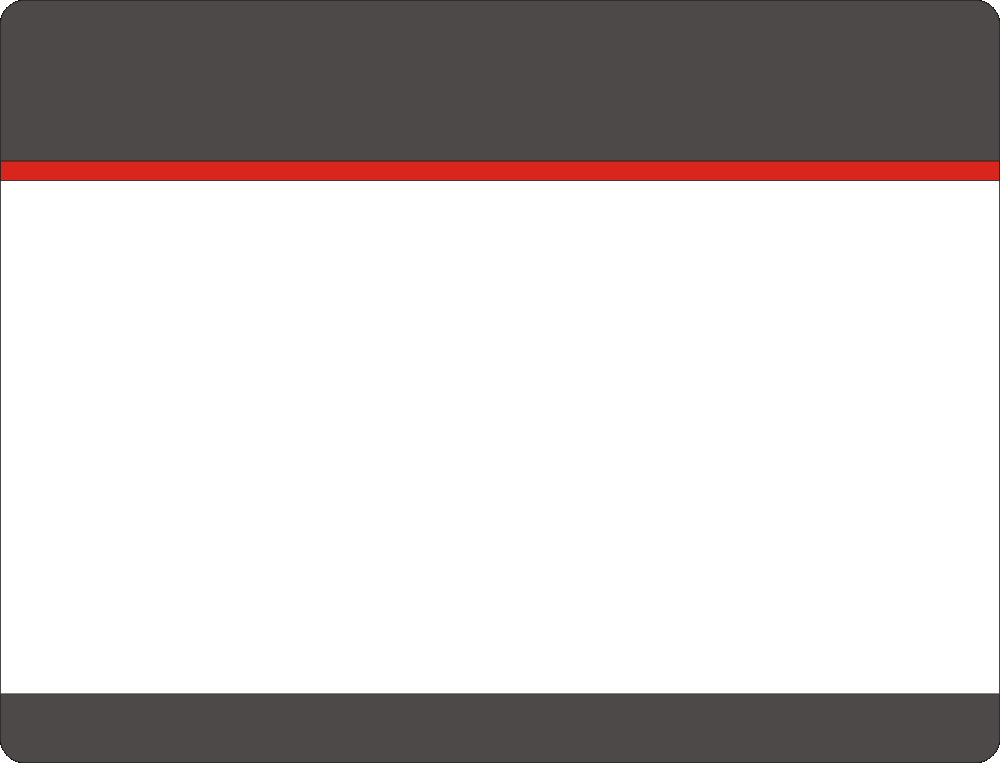 01728 726509

Is XP going to pop out of existence ? Is this really the End of XP?
I have been asked this a lot recently. A lot of firms are eagerly trying to sell you something new because of it.

What is actually going to happen?
Microsoft is going to stop creating new updates XP. Chrome has recently stopped supporting XP & Vista, Firefox still works for the moment.

What does that mean for my computer ?
If you already have updates switched off - then nothing whatsoever.
If you have updates switched on, you will get messages stating that the updates aren't available anymore. If you have a decent antivirus system in place, then your computer will just carry on.

Well, how long has it got. ?
The newest latest programs now being compiled are being designed to work with Windows 7 & 8, therefore if you always want the latest software, you'll need the latest hardware. But that seesaw has been the same since 'DOS' in 1994.If you just want to carry on with the software you have, it will continue. The only programs that you require are the antivirus programs, but these programs will still be updated with the latest virus definitions for a few years yet.

Can I just upgrade to Windows 7 or 8.
No, the hardware that your computer has, was designed with XP in mind. Vista onwards requires at least 2 GB's of memory which most XP machines don't have. Windows 7 and 8 like to have at least 4 GB's or more ((4000MBs) most XP machines had 512 MB's or less).

What if I want to buy a new desktop or laptop?
Go to the shops, have a play, although, you will only be able to find machines with Windows 8 on them.
If you're buying for business, I would find a Windows 7 machine.
There are still some makes that will provide Windows7 (we can advise on this).
We can provide new computers, built to your specification or setup and support machines that you have bought.
Either way we can transfer and setup all you data.
Give us a ring.